Channel Distribution
Landing international channels on the top IPTV platforms in Korea and opening the market for strategic expansion for their brands and content.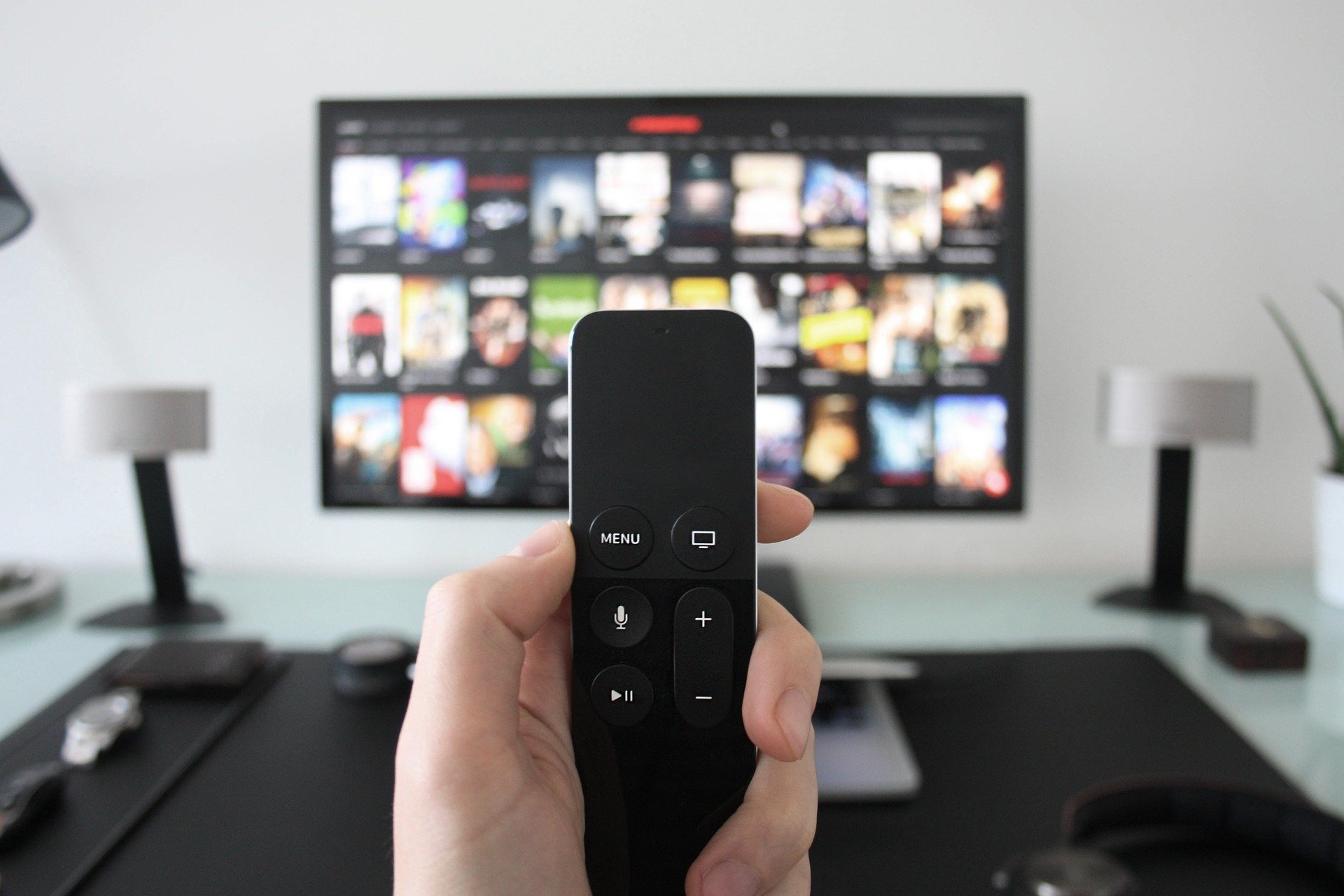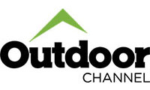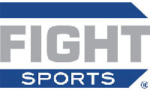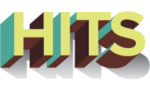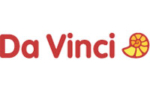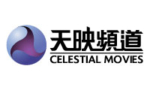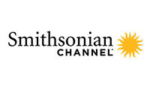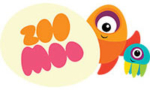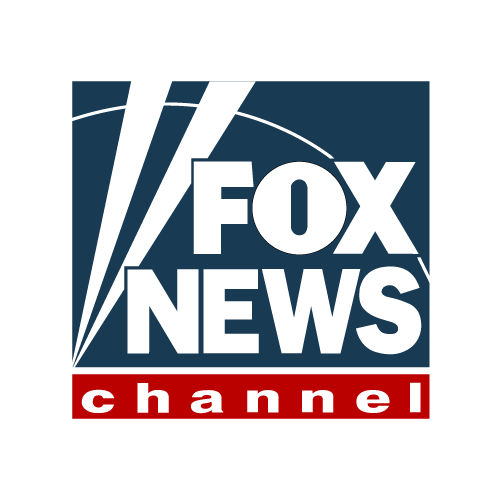 International Content Sales in Korea
Creating steady distribution streams for our content to local IPTV, cable & OTT platforms as well as local channels to maximize exposure and grow our content's value.
International Sales
for Korean and Asian Content
Identifying the strongest Asian content, with a particular focus on Korean content, and bringing these amazing stories to platforms worldwide, providing a clear solution for partners searching for high quality content from Asia.
Pororo the Little Penguin
and Tayo the Little Bus
LYD represents the growing content library of Pororo and Tayo which includes hundreds of hours of full-length animation, animated shorts, audiobooks, games and more. It is available for worldwide distribution via channel, branded content packages and standalone OTT and app service.
Format/IP Development
Identifying and securing top formats and IPs and developing them for the Korean or international film or TV market through our network of the best creative teams and production companies.